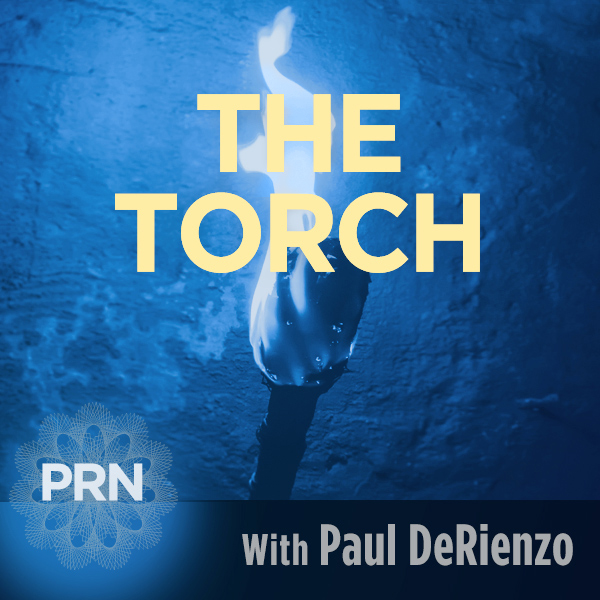 Contradicting positions agreed by the United Nations in 2016, Donald Trump heralded a Global Call to Action on the World Drug Problem as his first action at the UN General Assembly on Tuesday. The document signed by 130 countries calls for increase enforcement and border controls to combat drugs. Returning to policies that had become anachronistic in recent years. 
The director of the Global Drug Policy Program of the Open Society Foundation is Kasia Malinowski. She says if Trump is shredding 70 years of norms to bully nations into signing a repressive statement to undo consensus building towards developing a humane policy towards drugs.
Triumph of the Conservative Counterrevolution with Bill Blum is a former judge and death penalty defense attorney. He is the author of three legal thrillers. This interview explores his article "Brett Kavanaugh and the Triumph of the Conservative Counterrevolution." Blum writes that the confirmation of President Trump's nominee would mark the culmination of a right-wing legal counterrevolution that has been decades in the making.
Share
|
Download(

Loading

)