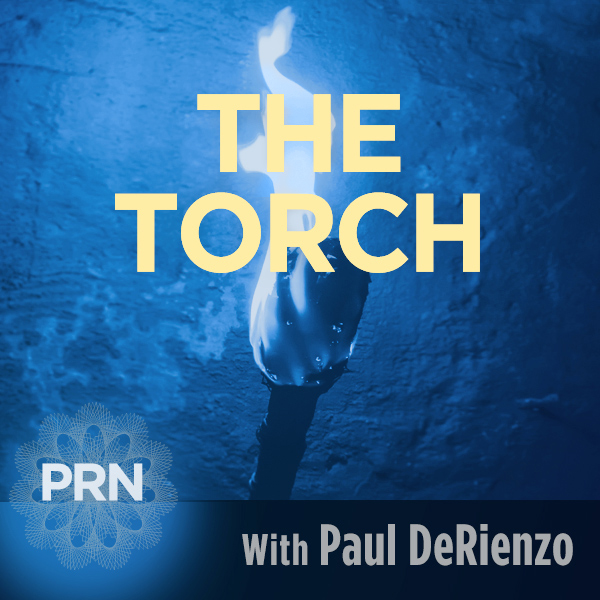 Khaled Sayed is an award-winning documentary
director, who worked as a lawyer in Egypt before he moved to the
United States, where he studied Multimedia production at San Francisco
State University. Khaled Sayed Filmmaker Egypt: The Story Behind the
Revolution
Filmed primarily in Egypt in March of 2011, soon after the January
revolution, this film introduces you to Egyptians who lived under
Mubarak and helped to bring him down. Included are interviews with
many young revolutionaries fighting for a new start for Egypt.
Dr. Ayana Elizabeth Johnson is a Ph.D. marine
biologist, policy expert, and independent consultant. Dr. Johnson will
be discussing the Earth Day March for
Science on April 22 and the attacks on science by the Trump
administration. On April 22 more than 500 organizations of scientists
will be marching in Washington D.C., New York City and around the
country in support of science.
Share
|
Download(

Loading

)